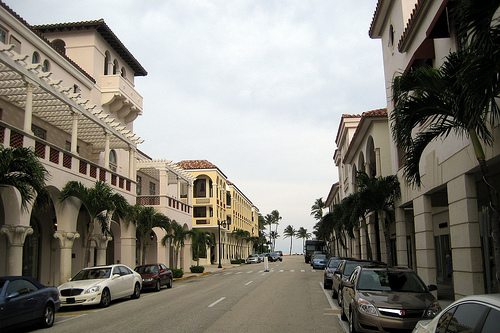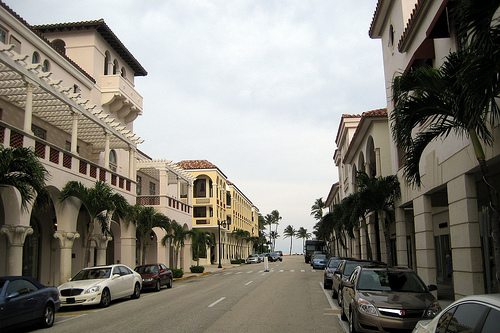 Looking for an activity or a way to entertain those out of state visitors?
 The famous guided walking tours of Worth Avenue that used to be given by James Ponce and which he gave since 1996 are now being done by his understudy Rick Rose.  The Worth Avenue Association posted the 2011/2012 Tour Schedule recently on their website.    The tour lasts roughly an hour and following in Mr.  Ponce's footsteps, Rick Rose is dressed for the occasion in top hat and walking cane, re-living stories and the history of Palm Beach and Worth Avenue.  History comes alive as he talks about some of the great creators and architects of Estates in Palm Beach.  A fun and creative way to get familiar with the area and get to know Worth Avenue's vias and courtyards first hand.
Location:  Gucci Courtyard (256 Worth Avenue) across from Tiffany and Chanel.
Contact the Worth Avenue Association for the most up to date info and tour schedule
P.O. Box 2126, Palm Beach, FL 33480
(561) 659-6909
2011/2012 Tour Schedule as we found it on their website:
November 23, 2011     December 14, 2011       December 28, 2011       January 11, 2012              January 25, 2012
February 8, 2012     February 22, 2012    March 14, 2012    March 28, 2012    April 11, 2012    April 25, 2012