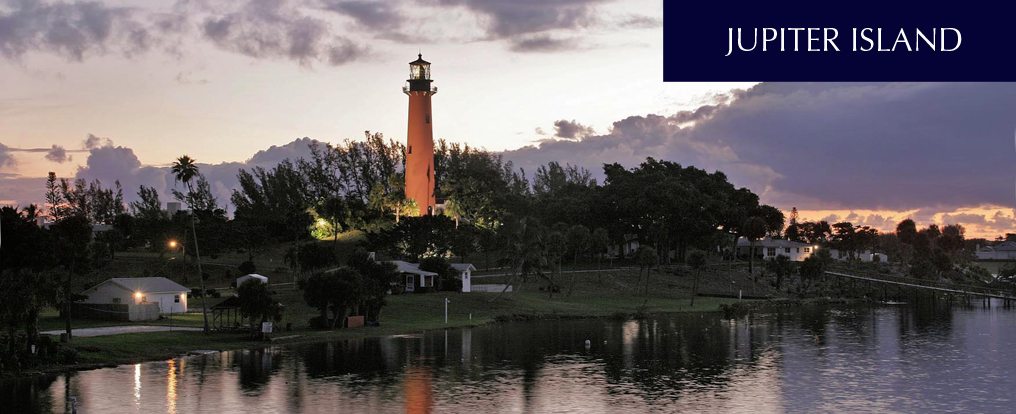 Jupiter Island Estates
Jupiter Island is truly an oceanfront paradise. This serene community stretches about 17 miles along the Atlantic Ocean, reaching from the Jupiter Inlet to the south end of Martin County. Often characterized by its oceanfront land, this barrier island is also bordered on the west by the Intracoastal Waterway.
Tucked away and neighbored by small coastal communities, Jupiter Island attracts many who could own property anywhere but choose Jupiter Island. Most of the homes are built on one and two acre parcels. Preserving nature has been a goal of the original homeowners and those who have followed. Much of the island has been given to the U.S. Fish and Wildlife Service, Audubon Society and the Nature Conservancy for wildlife sanctuaries and conservation of the environment.
Homes and estates for sale on Jupiter Island often enjoy beach access or direct boating access on the Intracostal Waterway. Condominiums are located on the south end of the island. While the community has maintained a pristine feel, it is just minutes from many of the area's finest shops, restaurants, and amenities.
Jupiter Island Properties