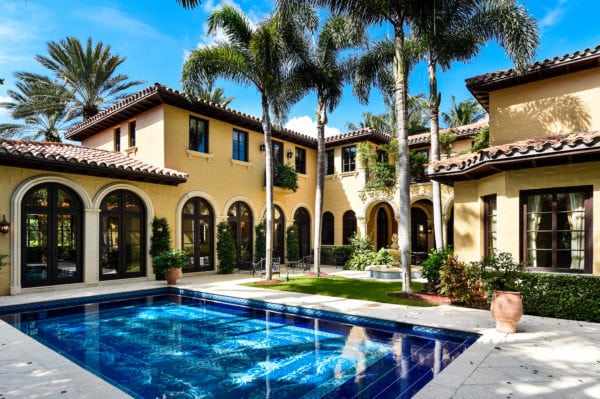 The stunning Mediterranean in Palm Beach's Estate Section has a new owner. Listed with Christian Angle Real Estate, the home has just sold. Following is an excerpt of the August 3rd, 2017 column by Darrell Hofheinz in the Palm Beach Daily News:
"A renovated house built in 2002 on the Palm Beach street next door to President Donald Trump's Mar-A-Lago has sold for $8.6 million, according to an updated sales listing for 137 Woodbridge Road in the local multiple listing service. The deal closed Tuesday but a deed of sale has not yet been recorded by the Palm Beach County Clerk's office. The buyer of the Mediterranean-style house remains unidentified."
It continues being a busy summer season here in Palm Beach! Please contact Christian at 561.629.3015 or cjangle@anglerealestate.com for an update on the current market trends, as well as on and off market opportunities.